ATTENTION ALL ACTIVE & RETIRED CUMBERLAND POLICE, FIREFIGHTERS, AND RESCUE. CALL FIREFIGHTERS AND FOPA MEMBERS!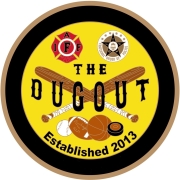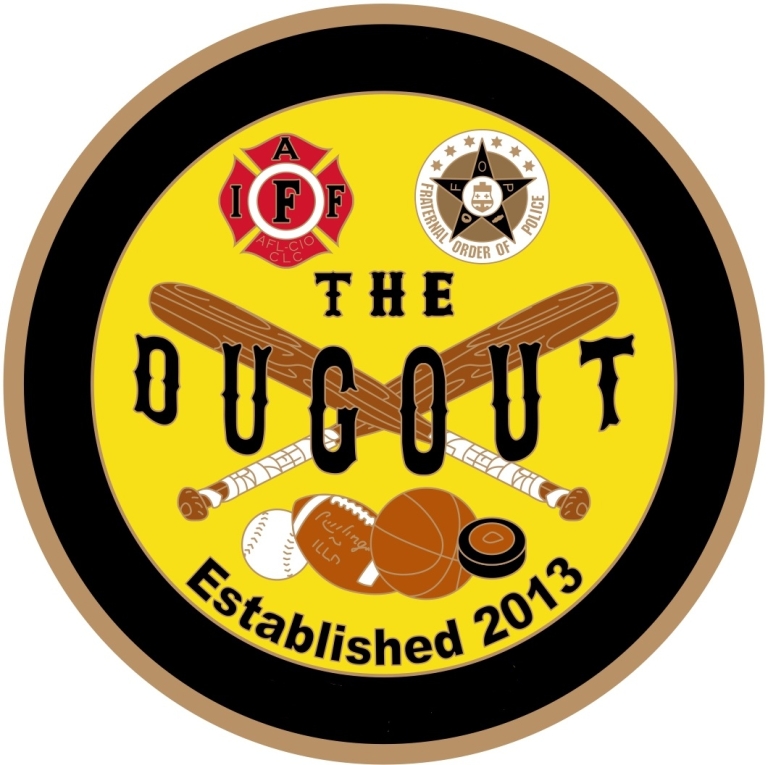 Welcome to the official website of Cumberland Public Safety Union Hall. We're excited about our new site and we invite you to look around and get familiar with all this site has to offer. This site is a work in progress, so please be patient. Our site enables our members to access a lot of useful information. Let us know what you like and don't like and give us ideas on how we can better serve our members.
ATTENTION ALL ACTIVE, RETIRED, CALL FIREFIGHTERS AND FOPA MEMBERS! Please register for a membership by clicking "apply" in the upper left-hand corner of the page. You will be asked to fill out the information about yourself including your telephone number and e-mail address. It will be helpful to be able to contact our members through Email Blasts, the site also has a text messaging feature if you enter your cell phone number. This is especially true when it comes to our Hall's Events and Fundraisers. Once you apply, an e-mail will be sent to you confirming your membership by the webmaster and your account will be activated soon thereafter so you will then have full access to the entire site.
The sign-up process takes less than 30 seconds and once your account is verified, you'll enjoy all the benefits of one of the most technologically advanced website available to members. Register today! If you experience any problems, contact [email protected].